China called an effective cure for coronavirus, tested in the outbreak
Chinese experts called the drug that was used in real conditions during the first outbreak of COVID-19 in the cities of Wuhan and Shenzhen. The Celestial Government will soon use the Avigan influenza drug to treat pneumonia caused by a new coronavirus infection.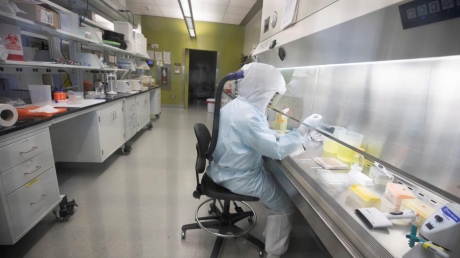 According to the head of the National Center for the Development of Biotechnology Zhang Xinming, the medicine has already been tested in the cities of Wuhan and Shenzhen, which are considered the place where the pandemic began. In total, 320 people participated in the tests. According to the government, on average, the patient returned to normal temperature in two and a half days: without the use of the medicine, a similar process took more than 4 days.
Four and a half days after consuming Avigan, the subjects had a cough. For those who did not take the medicine, it disappeared in about 6 days. However, the most interesting observation, according to Xinming, is that after four days in people taking the drug, the second test for coronavirus was negative, in contrast to citizens who did not use the medicine: the latter got rid of COVID-19 only after eleven days.