Created a coronavirus test with an accuracy of 100% and a result in 30 minutes
The test was developed by Oxford epidemiologists. Their use of the new technique allowed a threefold reduction in the time required for the test. Moreover, he identifies patients at an earlier stage of infection, and its accuracy is 100%. The introduction of development into clinical practice can turn the tide of a pandemic.
One of the most important components of the successful fight against the Chinese coronavirus pandemic is mass testing. Unfortunately, most existing methods give a result only after 1.5-2 hours. In conditions of processing a huge number of samples, this is too long.
The solution was proposed by experts from Oxford. Reportedly, the team created a test that detects the presence of coronavirus after only half an hour.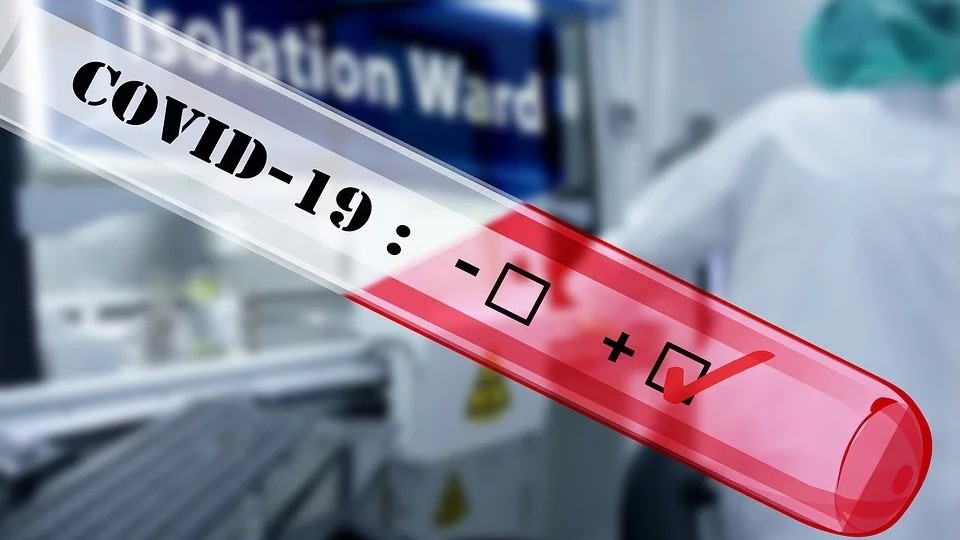 To achieve such an impressive result, the researchers had to change the processing technology of the viral genome. During most tests, the isolated RNA is converted to DNA and only then tested using special enzymes and expensive equipment. However, simpler instruments are sufficient for the Oxford test. In addition, its result is easier to interpret. In addition, he identifies patients at an earlier stage of infection.
So far, the Oxford test has been tested on only 16 real samples obtained from one of the Chinese hospitals. Nevertheless, the results are impressive: the diagnostic accuracy was 100%.
According to the authors, the technology developed by them can be deployed in hard-to-reach places, as well as where there is a lack of qualified personnel. In the near future, they intend to integrate the test into a compact device that can be used in clinics, airports and even at home.
The new technique is just starting to leave the laboratory, but there is no doubt that it will be easier to introduce it than vaccines or drugs against coronavirus.
An unusual test method for coronavirus was invented in South Korea. Here, samples can be passed for diagnosis without leaving the machine. This reduces the risk of further transmission. Similar auto-testing stations are now also deployed in Europe and the USA.