How in a small Italian city stopped coronavirus
In a small town in northern Italy, new cases of coronavirus infection were stopped by experiment.
When the commune of Vo Euganeo near Venice was at the epicenter of the European outbreak of COVID-19, active population testing was launched from the very beginning.
All 3.4 thousand residents of the city, regardless of the presence of symptoms, underwent tests for coronavirus. Those with a confirmed diagnosis were sent to strict quarantine. The people they came in contact with, too.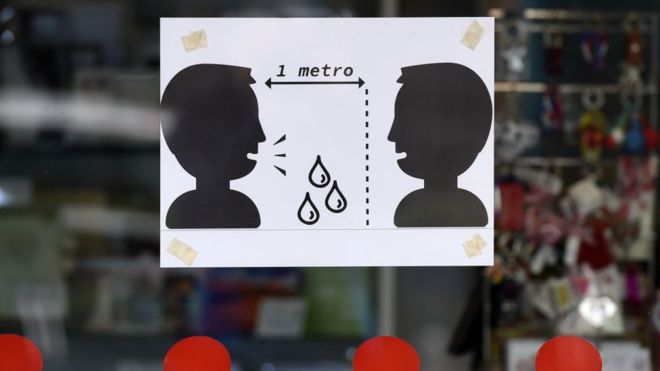 After 10 days, everyone was tested again, and as a result, the number of cases fell by 90 percent, said Italian and British media professor Andrea Cresanti from Imperial College London, who participated in the experiment.
In Vaud, where the first death from a coronavirus in Italy was recorded on February 22, the city health authorities managed to completely stop the spread of the infection.
"Testing was extremely important, it saved a lot of lives," – Mayor Giuliano Martini shared with reporters.