Chinese authorities stop the coronavirus epidemic
In the Chinese city of Wuhan – the center of Hubei province and the outbreak of the coronavirus COVID-19 – not a single new case of infection was recorded per day. In all, 34 new cases appeared in China, but all of them either recently arrived from abroad or became infected from the arrivals, the State Committee for Hygiene and Health of China said.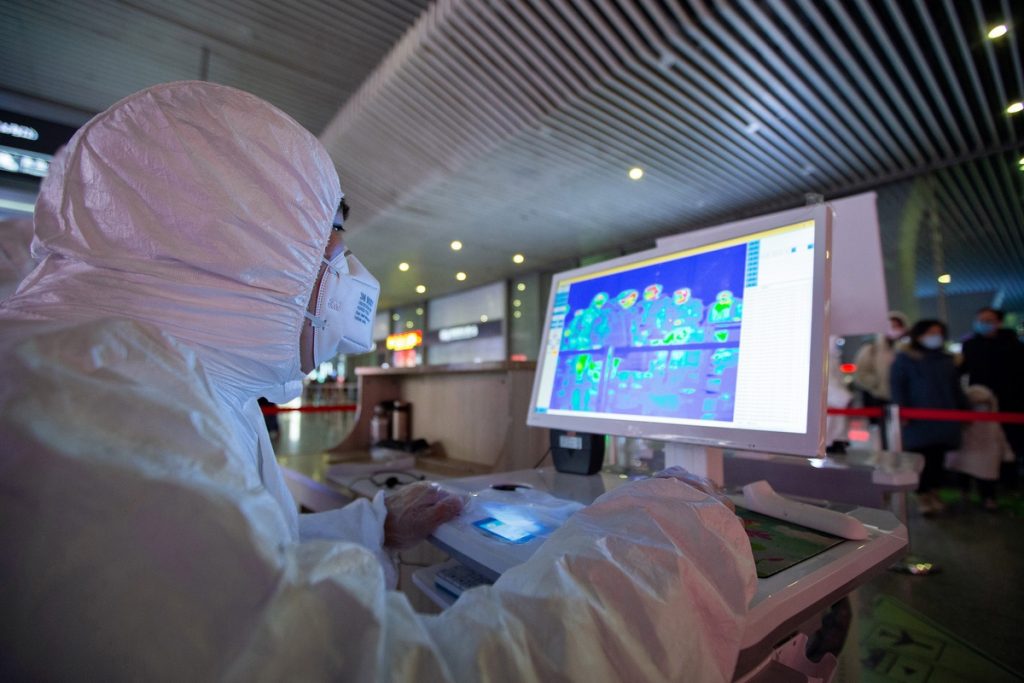 According to the latest data, since December 81,237 people have been infected with coronavirus in mainland China, of whom 70,547 have recovered, 3,250 have died, and the rest are undergoing treatment. Given that the population of China is about 1.4 billion people, it turns out that 0.0002% of the country's population became victims of coronavirus. The official death rate among those infected was about 4%.
The number of new coronavirus infections within China began to decline as early as the second decade of March, and shortly thereafter, health professionals in China and Russia predicted a general decline in the incidence of coronavirus COVID-19 by mid-summer 2020.
In China, military experts joined in the development of the vaccine, led by Major Epidemiologist and Virologist at the Academy of Military Medical Sciences (AMMS), Major General Chen Wei, who is credited with leading the way in successfully seeking treatment for the Ebola outbreak in 2014-2016.