Where to look for your other half?
How to find a girl for a permanent, strong relationship? We discuss in the comments.
You know, guys, with what trepidation I relate to your questions and try so hard to answer the suffering. But it happens that the efforts of the collective mind can not do. The following case is one of these. And they wrote me something like the following:
DURING THE NARROWS WITH FRIENDS WHICH TAKE FROM YOUR PERMANENT PASSIONS, I often hear from GIRLS the QUESTION: "WHEN ARE YOU TOTALLY FIND A GOOD GIRL?". IF THERE IS A MOOD TO KEEP ABOUT THIS WITHOUT TRANSLATING A TOPIC, ALWAYS I HEAR ON MY REVELATIONS ONE ANSWER – "DO NOT YOU SEEK THERE." SOME ME FOR LONG-TERM RELATIONS NOW JUST TIME IS NOT ENOUGH, BUT THAT'S EARNING TO TAKE IT, SO TO SAY, STOP ON ONE – WHERE IS IT, TAKING THIS ONE? I MEET MORE THAN ALL IN BARS, CAFES, CLUBS, less often – SIMPLY ON THE STREET. I UNDERSTAND THAT LIFE WITH MY GIRLS THINKING ME WILL ONLY COMPLETE MY ILLUMINATED LIFE. WELL, WHERE THIS CLUB IS PERFECTLY SEXUAL, HOUSEHOLD, ECONOMIC GIRLS, I HAVE NOT UNDERSTANDED (AT LEAST ADVERTISEMENT). QUESTION: QUESTION: HOW AND WHERE TO SPEND THE TIME DESCRIBED ABOVE THE EPHEMICAL SPECIAL, WELL OR ITS EARTH EMBODIMENT?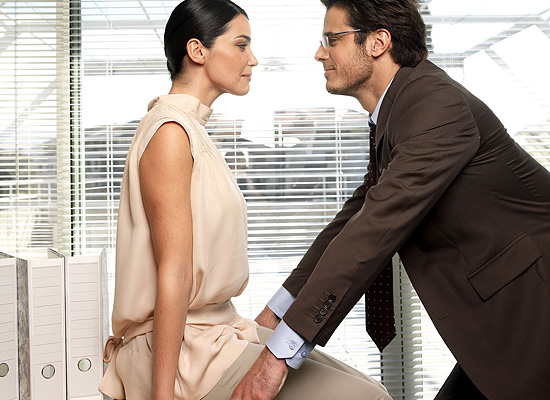 Here is my answer, the general pathos of my speech came down to the fact that it makes sense to take a closer look at your inner circle. I didn't write from the bulldozer. I looked around the biography of most of the couples I knew and came to the conclusion that yes, indeed, most of the happy couples, pathetically speaking, found each other at work and in all sorts of training classes.
So that the guy drove to a stranger in a bar, and then they lived happily ever after – alas, I did not find such examples. To get acquainted in hot places – they got to know each other, but something further didn't work out for anyone. From here, in fact, the legs of my confidence grow that the main, secret ingredient that turns a couple into a pair (relatively strong and promising) is a community of interests.
I easily admit that the statistics I have collected are one-sided and do not draw on statistics at all. Therefore, I decided to turn to the collective masculine mind. In particular, to the lucky owners of the "second halves" (the presence of stamps in the passport is not important). Guys, share exactly where you found your women?