How to justify an expensive men's purchase
Quiet evening. You return home, holding a retromotorcycle between your legs, girdling your chest with a guitar strap and holding a limited stuffed Godzilla under your arm. So that the gentle creature that meets you does not throw lightning and kick with its furry slippers, do not show it to her.
Explain the addition of a friendly exchange
It's great if you have an old oscilloscope or at least a game console. In general, any large thing that your girlfriend does not need. Feel free to throw it out (or really give it to a friend) and make sure that the thing brought in exchange will be the same size or smaller. Do not forget to say from the doorway with a smile that the old crap has been in the way for a long time, and a completely different life will begin with the new one.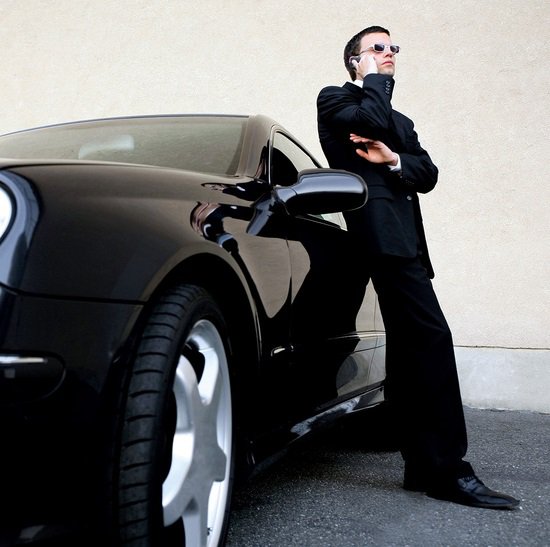 Do not talk about the real purchase price
We are for honesty in the relationship, but it is useless to explain why the Fender Custom Shop handmade by a famous master is more expensive than a bag of Yorkshire terriers. For persuasiveness, you can create a fake page with a large photo of a particular purchase and a modest price and forget it on the screen of a wide-open laptop.
Remember in advance about the old debt, which you should return the other day
So what? Everyone repays debts to each other with electric motor skates.
Pretend that you brought something unimportant home
Putting a purchase on a skim surface and approaching it exclusively in a white coat is a sure way to demonstrate that an item is expensive. Error! Leave the purchase for a day in the corner, covering with an abandoned shirt on top for fidelity.
Imagine this as a valuable gift that was handed to you at work
Seriously, not everyone can take three weeks to take the post of a manager for sending out notifications. Why not reward for this? Even if you are both the presenter and the recipient yourself.