3 guaranteed ways to stop being jealous
Or at least pretend that you don't care that this woman has "Active Search" status on her page and even two of your children know about it.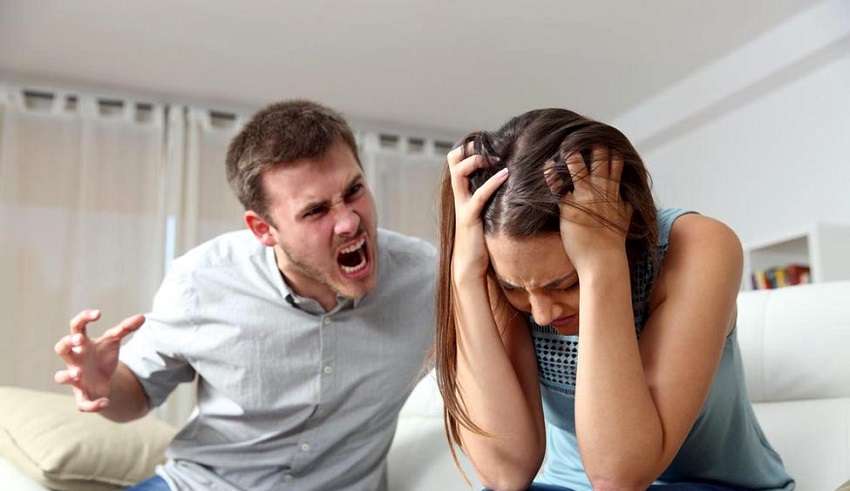 DO NOT BE AFRAID
Jealousy does not always hint at a man's personal inferiority. Sometimes her legitimate fear of losing a loved one is at the core. Moreover, the usual analysis often helps to overcome this fear. Take paper and pen and list the reasons for your jealousy. Just start each phrase not with "I am jealous because", but with "I am afraid to lose her because" or "I am afraid to be left alone because". The groundlessness of some fears ("There will be no one to help me throw my snowboard on the wardrobe") will become obvious immediately, you will be able to dismiss others after some thought. And the absence of love and selfishness completely relieve fear.
DO NOT ABSTAIN
If you have what women's magazines call conscience, try to play ahead of the curve and cheat on your girlfriend. The pangs of remorse will restrain the attacks of jealousy: how can you convince the girl that she took out the trash for a long time and did not answer your call, while he brought those twins home a week ago? However, if you are a bastard, preventive treason can only aggravate the situation, giving rise to the thesis "If I could, then what will hinder her?" Resort to this trick only in the most advanced cases.
DO NOT EXCHANGE
Often jealousy is just a tool to attract attention. The banal hysteria due to the unfinished mayonnaise will perform the same task, but it will not make you jealous – only a squabbler who deserves to die alone, being hit by a snowboard.