Bouquet time!
Do not know what to give? Do not panic – buy a bouquet!
Since I rushed to give advice, here's another one for you: don't make her drag a huge teddy bear across the city. It would be better to make her drag a huge bouquet of flowers through the same city! And do not listen to those who tell you that this is commonplace. Only people who have never used the services of a good flower shop think so. In fact, the bouquet is a classic and is still a good gift. And given that you do not have to make it, then it is minimally energy-consuming.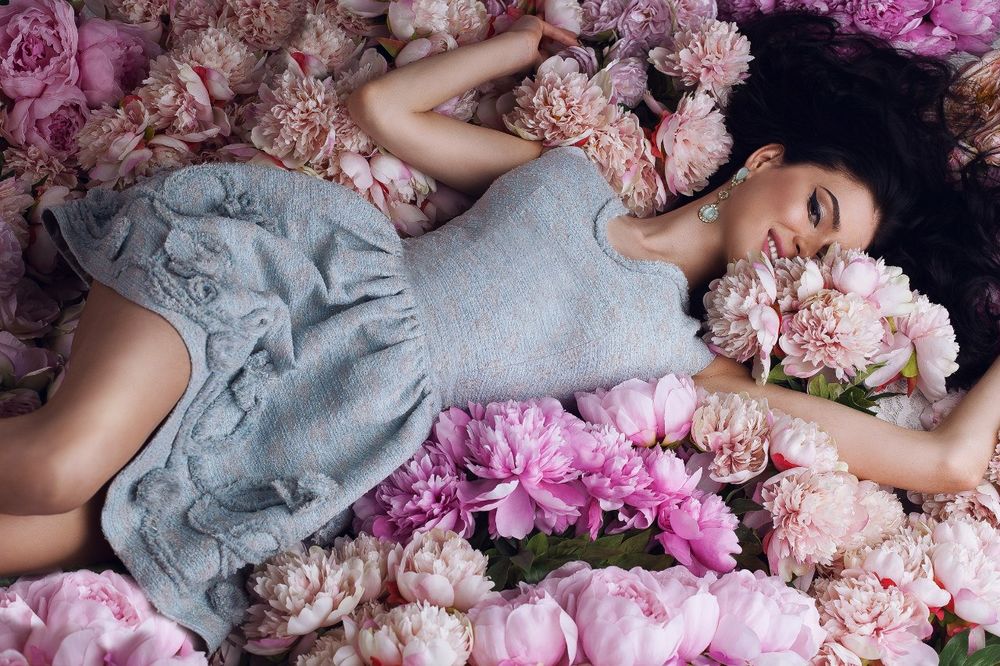 This is how, in my opinion, an excellent version of the development of events at ABSOLUTELY any holiday.
Your sweetheart sleeps soundly and serenely in her apartment, when suddenly a suspicious choke wakes from her balcony. Realizing that this is hardly a cat that puffs only when drunk, she opens her eyes and sees a courier selflessly adjusting a floral surprise to the railing of the balcony. Omitting the heart-rending screams that are obligatory in the script and a slight shock, we end up with a contented girl surrounded by the envy of her friends and shocked by your attention and … imagination.
Most importantly, the effect of such a surprise will last at least until March 8 (and if the girl is impressionable, then longer), and the time you spend will more than pay off. Well, the cost will be exactly cheaper than the cost of restoring the relationship.