Men composed a portrait of an ideal life partner
Recently, men took part in a sociological study of a dating service to determine the portrait of an ideal life partner. As a result, a rating of the most attractive female traits came out – and at the same time anti-rating of the most unpleasant qualities.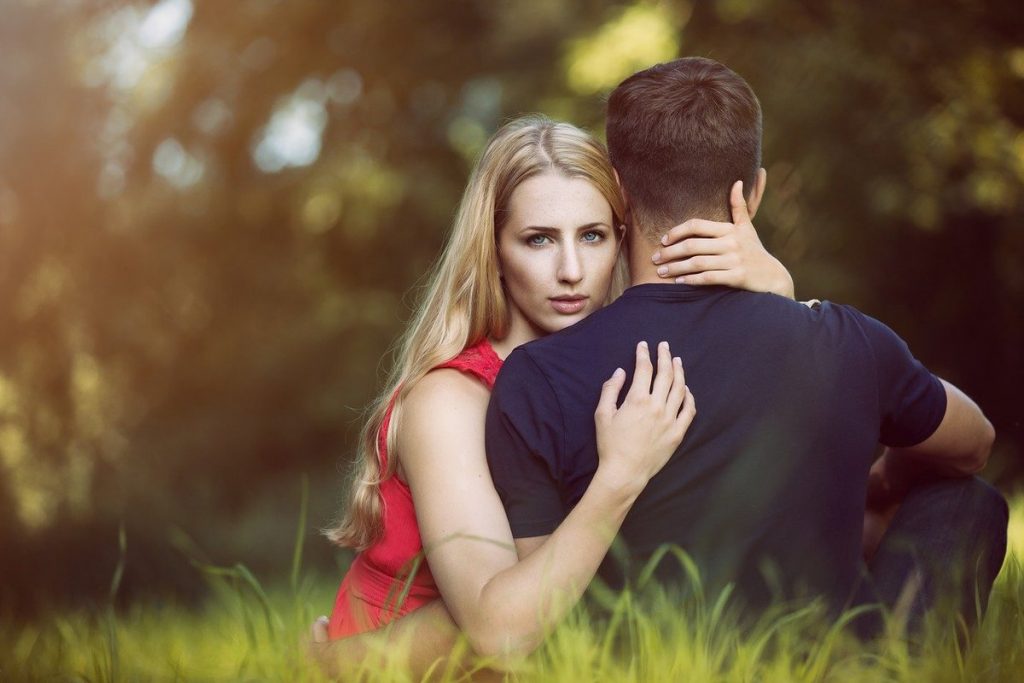 According to the results of the study, the top 3 main qualities of the ideal life partner for a modern man looks like this:
Harmonious lines of the figure (20.9%)
Feminine character (18.4%)
Hot temperament in bed (11.2%) and sense of humor (11.2%)
The top three did not include wisdom and the ability to cook well. "You can even go to some inexpensive institution for carpaccio, and if a woman has a nasty character, then carpaccio will not help," one of the respondents said.
Men's opinions on the female figure deserve special attention: respondents say that being overweight is not a vice (41.2%), fewer athletes like and fit women (37%), they like frankly full (5.8%), and the remaining 16 % answered that weight is not important.
Summing up, we can say that the ideal life partner is the same age or a lady a little younger, with a figure close to the "golden section", not an instagram athlete, flexible and kind, with a sense of humor and loving sex, – states a dating site.
The anti-rating also looks curious. The top 3 most unpleasant female qualities according to the capital's men turned out to be this:
Demonstration of mental superiority (18.5%)
Smoking (14.3%)
Self-interest (13.4%)