10 signs that a girl is offended by you for something
"She is silent for the second minute" and another 9 signs.
How to understand that a girl is offended by you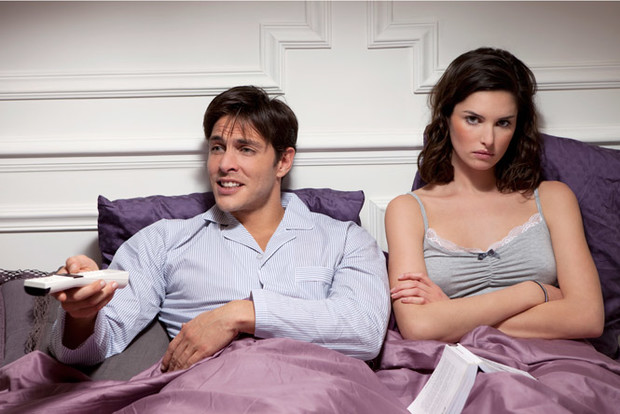 She defiantly did not like your picture "I and my friends come off in a strip club."
You didn't have sex even while she was reading 50 Shades of Gray.
In the shopping list sent by the text message, the item "cattle" passes unobtrusively three times.
In the middle of the living room, for some reason, someone put a mixer, a latch and a shelf for the hallway.
For twenty minutes now she has been laughing mannerly, talking with some "Brody from work." And when you leave, so as not to hear this, she comes closer.
You have changed. You have changed. You are not blah blah blah blah blah blah now!
The key has stopped approaching the door.
Previously, she always asked you to unfasten her bra, but now she somehow copes herself.
On the one hand, everything seems to be normal, but after eating, the taste of almonds remains in the mouth.