Representatives of these professions are more prone to treason (according to science)
What do you say your girlfriend does for a living?
According to a new study, in which 5668 women took part, most of them (65%) cheat on their partners, and they do it at work, for example, during a lunch break or business trips. The statistics are disappointing: the most popular sexual fantasy among women is sex with a colleague. It was named by 80% of the women surveyed. In second place in popularity, by the way, is the best friend of their husband or boyfriend. There is something to think about, right?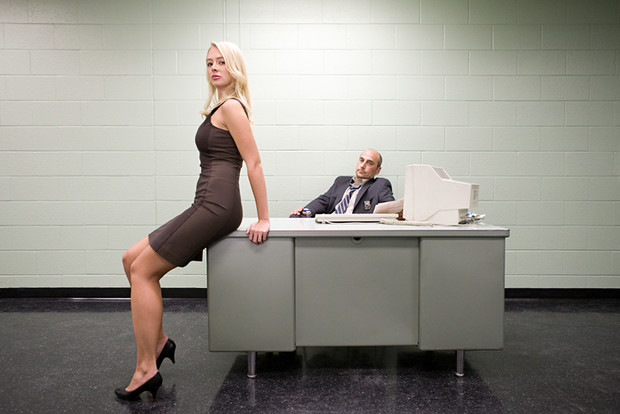 The study showed that brokers and bank employees are most prone to promiscuity. How else to build personal relationships with customers? In second place are pilots, stewardesses, attendants and others, whose work involves constant traveling. While you miss your girlfriend at home, she may be introducing another newcomer to the joys of Mile High Club.
At the same time, 85% of women spoke out against office romances, complaining that after their termination they had a bad relationship with colleagues and, in general, this did not benefit the climate in the team. But at the same time, most agreed that a little adventure at work (like hot sex on the boss's desk while he was on a business trip) turns work into pleasure.
Here is a list of the most dangerous (in terms of potential treason) professions:
banking (bankers, brokers, analysts)
travel industry (pilots, stewardesses, guides)
health (doctors, nurses)
business (managers, managers, secretaries)
professional sport
art (musicians, models, photographers, designers, etc.)
nightlife and services (DJs, waiters, administrators)
journalism and PR
legal field
other industries
The three most popular reasons pushing the women surveyed for treason included: "diversify the sex life", "try sex with someone new" and "have a good time".