Being a cuckold is good for relationships
The findings of the study are similar to the claim that gasoline can effectively extinguish a fire. But scientists are very convincing in the wording.
A group of scientists from the USA claims that the betrayal of one of the partners or his dreams about this is a natural aspect of behavior and demonstrate the health of the relationship in a couple (hereinafter, statements are cited as close as possible to the original).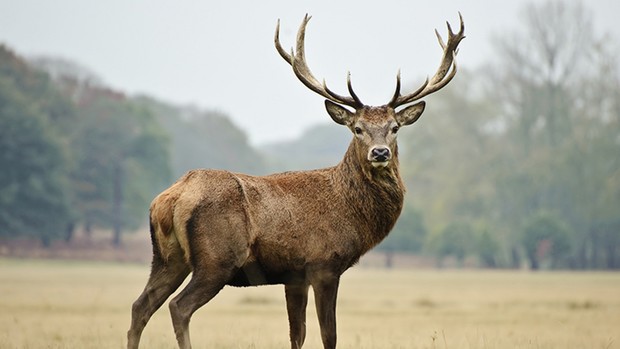 To formulate the hypothesis, scientists David Ley and Justin Lemiller brought in writer Dan Savage. He pointed out that stories of fear of female adultery have been at the core of storytelling since at least the 13th century. But in the Middle Ages, writers focused not on the sexual side of intrigue, but on the honesty of fatherhood. It was a vice to raise an unborn child, such children were called "bastards."
But modern research indicates that cheating on a girl has become a popular sexual fantasy for men. In women, such a fetish also happens, but less often.
"This fantasy came along with the institution of marriage," says one of the authors of the study. In his opinion, the idea has existed for a long time, but it was completely unacceptable for a man to admit that he fantasizes about how his wife is cheating on him.
The figures obtained by scientists in the process of research confirm that cheating and fantasies about this happen much more often than we can imagine. The survey, the number of respondents of which is measured in thousands, showed that 58% of men and about 30% of women fantasized about the betrayal of their partner.
Dr. Lemiller, however, notes that the study focused on men and what infidelity women dream of, to be established in a separate study.
Speaking about the conflicting results of research, scientists argue that dreams of betraying a partner are closely linked to fantasies of group sex and voyeurism. Such fetishes invariably involve shame, humiliation, and moral decline. But our consciousness is arranged in such a way that, having given unpleasant emotions a sexual subtext, we turn them into a powerful source of sexual energy.
"Our erotic imagination can turn a bitter lemon of shame into a delicious lemonade of lust," writes the writer Savage poetically commented on the scientific work of his colleagues.
However, scientists warn against decisive action. Most often, frank conversations with a partner can help.