How to choose wine for a girl
Throwing a coin, dice or darts into a wine list is not the most reliable way to choose a drink for a romantic evening. I propose a new, progressive method for determining what you will drink: by the nature of the girl!
Hypertensive type
She is active and impulsive. Once the innocent text message "Let's go to some new place" turned into a ride on a racing train. Every meeting with her is an adventure. And in a sense, a test for your organizational abilities, since together you are only as long as someone is able to give her new impressions. And they will have it!
A universal and win-win solution is a white sparkling prosecco. As an aperitif and accompaniment to snacks, Belstar Prosecco is suitable.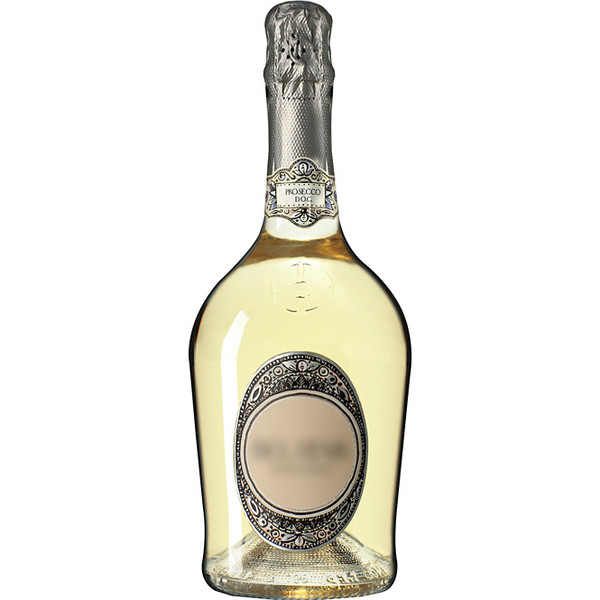 Sensitive type
Your friend is timid and shy so much that at first she postponed this date under the pretext of summer heat, and then – snow drifts on the roads. At the same time, romantic and impressionable. At dinner, she will absorb more with her eyes and ears, so think in advance about the narrative accompaniment of the evening.
Sure, she will like a light nutmeg. Tell, for example, that the Vina Esmeralda nutmeg from a suburb of Barcelona is named after the heroine of the Hugo novel. Accompany this information with seafood and crustacean or fish dishes.
Another representative of Muscat is Palas Moscato d'Asti. But it will be more suitable for desserts: fruit pie, pastries with cream, shortbread cookies.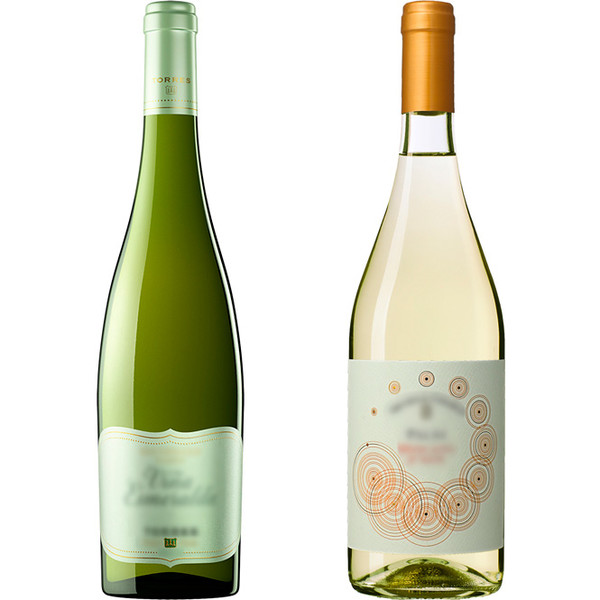 Demonstration type
What is wrong with her being slightly obsessed with herself, a little self-confident and sometimes asks to repeat the last compliment louder? But with a girl of this type it is impossible to get bored. Just do not have time: you constantly need to follow the continuous narrative of her life.
The choice is obvious: chardonnay. For example, Cervaro Castello Della Sala or Beyond the Clouds by Elena Walch. Order wine snacks from white meat and seafood, pate from poultry, noble fish. In general, everything that is worthy to be in her environment.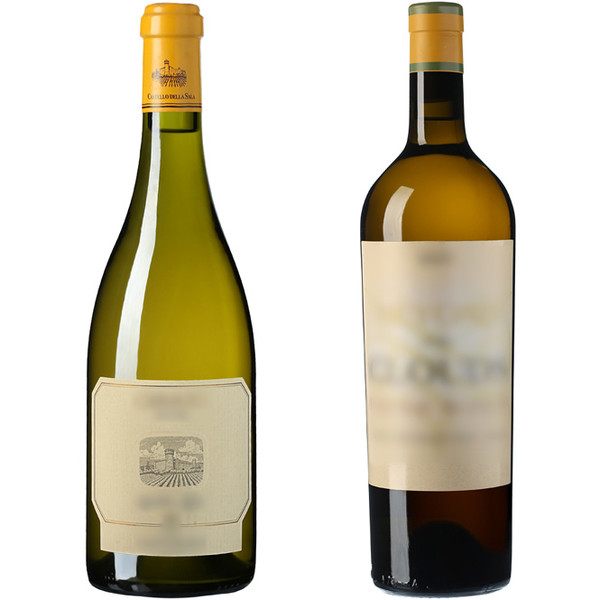 Introvert type
In a sense, she is the perfect companion. It does not require long telephone conversations, conversations by the fireplace and frequent meetings. He doesn't call back to clarify what exactly you had in mind by putting this emoticon in the message. Having drunk a little, she can easily maintain a conversation about science fiction films (alas, only if she is really interested).
Choose a wine based on Tempranillo grapes. Say, Matsu El Picaro: its label could be the beginning of a conversation about modern photography. The Matsu collection includes wines with the image of the young owner of the winery, father and grandfather, personifying the carefree youth, maturity and wisdom.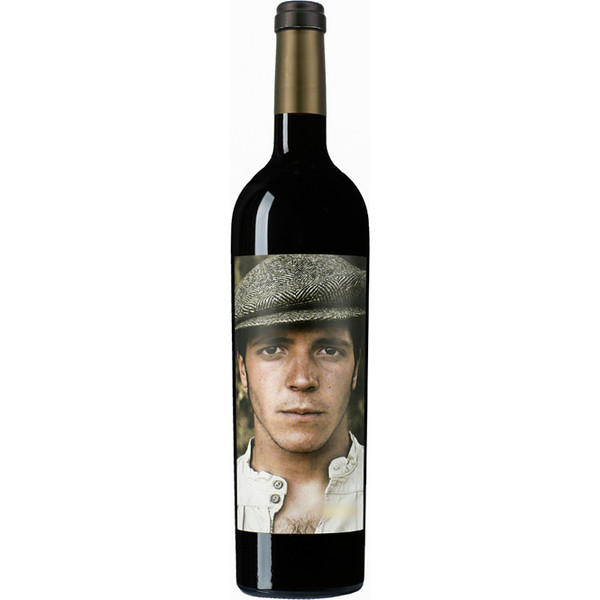 Labile type
Congratulations, you became a dad! Not in the sense that I know something that she has not yet told you about – just a girl of this type, in fact, a child. Her good nature, sincere affection and social responsiveness can, for no reason, turn into a blues and a depressed state. In general, the main feature of a labile psychotype is immaturity.
Did you know that wines are non-alcoholic? Spanish Natureo is made according to the classical technology of natural grapes, but it will not intoxicate either her or you. And go with light salads.