What professions are popular on dating sites?
Sometimes your work may attract (or repel) stronger than your photo!
The popular dating site decided to share with its users and others idly interested in inside information. Analatiki studied the questionnaires of several million users of the site and made a list of professions that are most in demand among users of the opposite sex.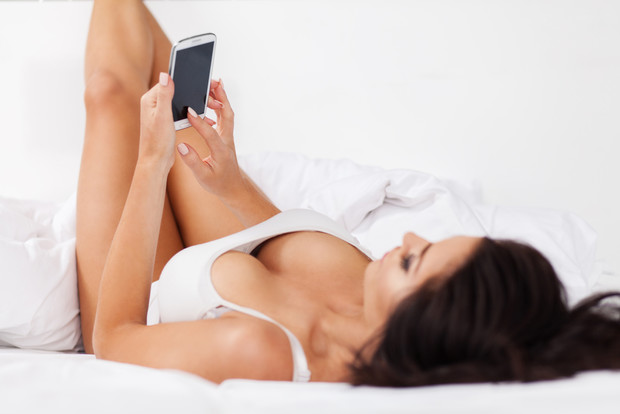 So, the next time you create a fake account, be sure to check out these lists. Representatives of the site are convinced that the user's profession is sometimes more important than even the photos of his profile (well, or face).
Women prefer users of the following professions:
Pilot
Entrepreneur
Fireman
Doctor
TV host
Teacher
Engineer
Model
Nurse
Student
Lawyer
Fitness trainer
Financial Consultant
Policeman
Military
And men prefer users of such professions:
Physiotherapist
Interior designer
Businesswoman
PR Specialist
Teacher
Student
Speech therapist
Pharmacist
SMM specialist
Model
Dental Hygienist
Nurse
Stewardess
Fitness trainer
Realtor