Are you dating a girl for a year or more? Scientists have sad news for you
Regarding your sex life.
I already do not pay attention, that scientists constantly get into our personal life. We can say we are even grateful to them. After all, if it were not for them, how would we know why girls like men with bad habits or men with a beard.
But this time, scientists have disappointed. It can be said upset. Especially those who are not exchanged for one-time communication, and consists in a long, happy, harmonious, wrapped in a garland of flowers and fluttering butterflies relationship. They are waiting for a strong blow.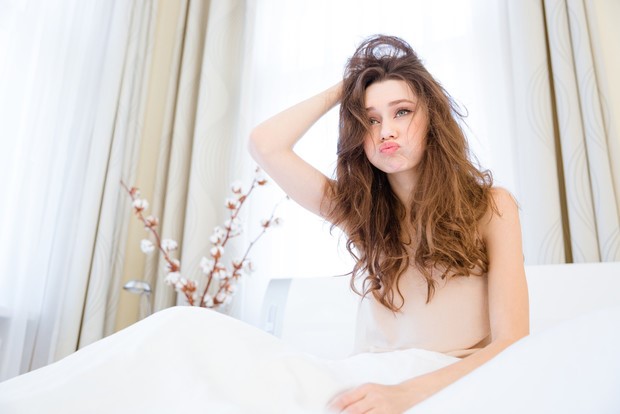 Scientists from the University of Southampton conducted one of the most extensive research of the personal life of the British in recent years. In total, they surveyed 11,508 people: 6,669 women and 4,839 men. All questions of researchers concerned personal, and if specified, the sexual life of respondents. At the same time – an important point – all respondents were in a monogamous relationship for at least 12 months.
So, it turned out that 34% of women surveyed lose interest in sex with their regular partner after a year of relationships. In a year! Men, meanwhile, destroyed all the archetypes of male impermanence. Only 15% of men said that sex with a partner after a year of a relationship is already not as hot as it was at first.
But do not be upset! After all, we have repeatedly talked about how to maintain your relationship, bring diversity and keep the spark between you. Re-read all the necessary material and be calm! Good luck!