Scientists have found that reading has a pleasant side effect, positively affecting your life
Of course, we knew that reading is useful for a long time.
Some of us even took this statement seriously and read a lot and sometimes with pleasure. Others learned to read very quickly, which probably also helped to overcome the turbulent river called "life".
But, to be honest, I did not suspect that reading could make us more attractive in the eyes of the opposite sex. That is, the retold stories from books, of course, can, but not reading by itself. And it turned out that this kind of leisure is capable of making a man in the eyes of a woman taller, stronger, and generally prettier.
An American dating and relationship site commissioned a study to find out which hobbies increase the popularity of site users. As a result of the study, the specialists studied and analyzed data from several thousand questionnaires of people of both sexes. And that's what turned out.
The surprise was the fact that the word "reading" in the "hobby" column significantly increases the chances of the user to meet. So, the man who wrote that he prefers to spend his leisure time in the company of a book, rather than in the company of a drunken friend, receives 19% more messages from interested girls than the one who did not indicate "reading" among his interests.
And here is a list of books that are most popular with girls who want to meet. In the first place are the highly sought-after monographs of billionaire Richard Branson, "To hell with everything! Fight and do! "and" Losing innocence. "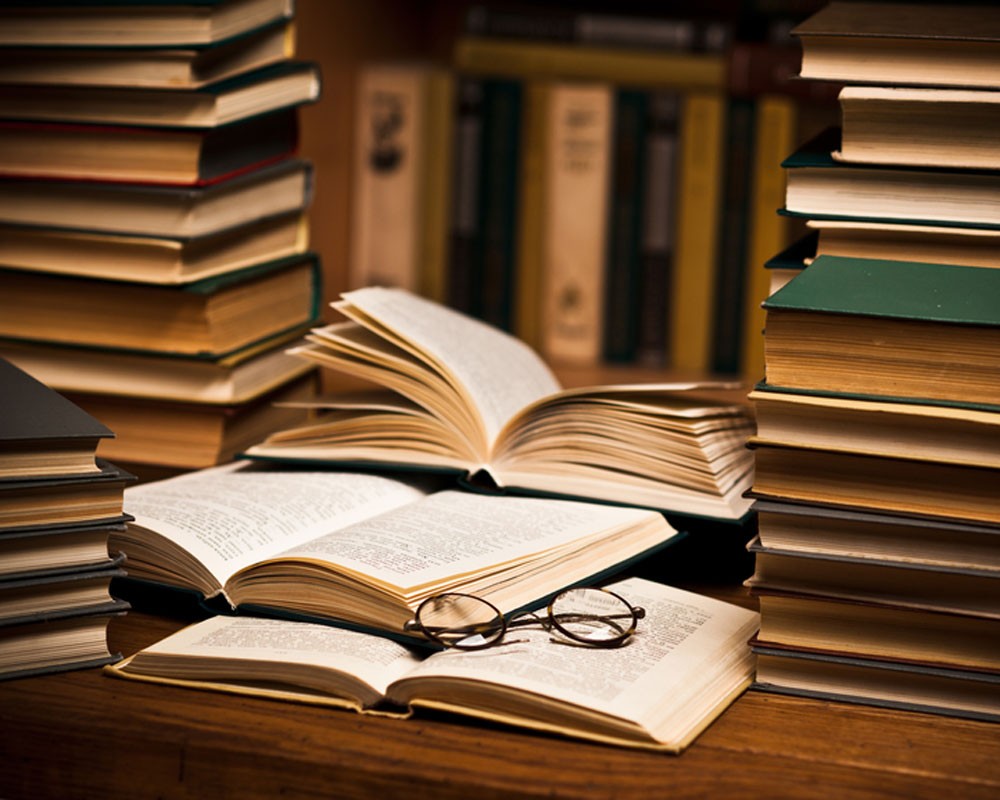 In second place is the "Hunger Games." In third place is the "Girl with the Dragon Tattoo", and the "Game of Thrones" list closes.
And be careful, do not try to point out the Bible to your favorite book! According to analysts, such a favorite dramatically reduces the chances of acquaintance. (Unbelievable, but true: girls still have a prejudice against religious fanatics. And this is in the 21st century!)
By the way, a series of books about Harry Potter can have the same bad effect on your online reputation (although if you're thirteen, do not worry).