10 compliments that insult any girl
We do not believe in chance. If, in response to the praise, the stranger turned red and grabbed the umbrella more tightly, it is not just that.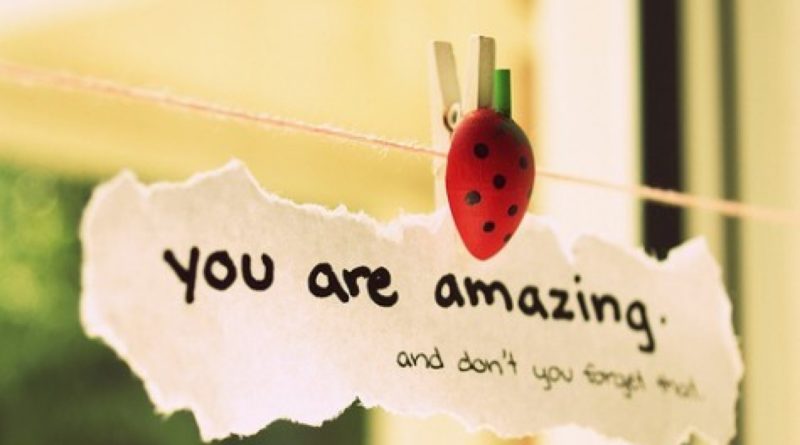 "How slim you have become!"
If you didn't meet at the gym where she worked confidently on herself for the last year, a similar phrase will launch the following chain of associations in the girl's head: "I used to be fatter? He called me fat? "
"Chic suit, it slims you"
I'm sorry. You just called her fat again.
"Such a beautiful small / big breasts / pop"
The fact that men seem to be a compliment, a girl can be taken for an insult. Do not dwell on the size or at least do not show the form!
"You're as cute as a teddy bear."
Understanding of cutie is different. Not everyone dreams of being a bear, a crocodile, or a baby shrew.
"You are much better than my ex …"
Never compare a girl with your ex!
"You look like Charlize Theron"
I seem to be vaguely expressed. She does not need to be compared with other women.
"You're just like my grandmother"
Of course, you wanted the best and meant your carefree childhood and gentle grandmother's hands. But inside the girl, a small volcano is now erupting: it has just been compared with a 70-year-old woman.
"What smooth legs! Do you shave them? "
Do not intrude into the world of her personal hygiene. Or seriously want to discuss the problems of wax epilation?
"In reality, you are more beautiful than on Instagram."
This, by the way, sometimes happens. But wait, on Instagram, does it mean ugly? That is why you like the last hundred of her photos at the mirror? It is better to like silently.
"You have legs of such an unusual shape! Have you been an athlete? "
Unbanal compliments fail, not all. This may be the benchmark of the worst.