Men of average appearance are more popular than handsome men on dating sites, scientists say
Now we understand why no one is writing to you!
Scientists from Oxford conducted a large-scale study of the phenomenon of online dating. They examined 150,000 questionnaires on the UK site and found out the following: stability still exists! At least in the behavior when dating. On dating sites reigns the same good old patriarchy as the last couple of thousand years.
The first step on dating sites overwhelmingly make men. Girls should remember that in their case the initiative is punished: women who take the first step receive 15% less responses than those who prefer to leave this prerogative to men.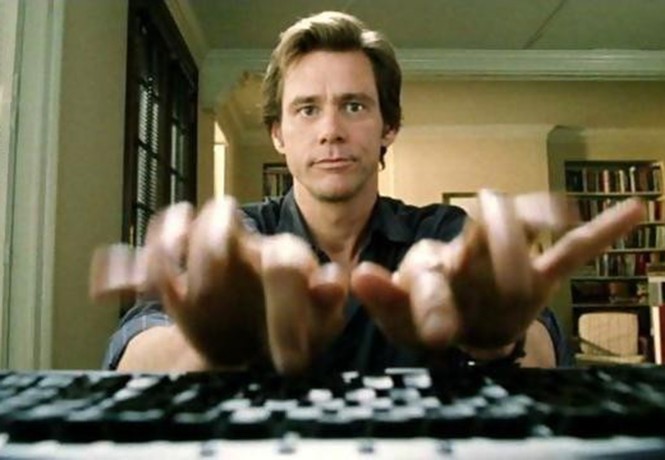 And here is the disturbing news! According to the results of the study, textbook beauties are less popular with women than, say, confident middle peasants. That is, Apollo Belvedere, if he thought of placing his profile on a dating site, he would have cried, while some John Doe would reap all the laurels.
No such behavior was noticed for men: even owners of a very mediocre appearance do not feel the slightest doubt about whether they should write to girls of model appearance.
The least popular are those who mention in the profile that he is sexy.
40% of users of both sexes indicated that it is important for them whether their potential partner smokes or not. But the attitude towards alcohol is more indifferent. 77% absolutely does not care if their partner uses it or not.
And now the news that needs to be experienced stoically. Women most like men of athletic build. Even among the attractive features indicated "altruism" and "the ability to compromise." However, the study did not explain how these qualities can be demonstrated in the profile photo.
By the way, about altruism. Men also call him among the attractive qualities of women. Immediately after the taut figure. But high intelligence, on the contrary, is considered to be an unattractive feature on dating sites.