10 best romantic love movies for a perfect evening
If you are preparing for a romantic date, then naturally, you need to choose a suitable movie. Therefore, here's your best selection of films of your favorite genre of girls to turn her to the way you want. I recommend to stock up handkerchiefs!
The genre of romantic melodrama, which brought together the most touching, dizzying and incredible love stories – is the real pride of world cinema. Stories that not only tell about the relationship between a man and a woman, but also open up a world of genuine feelings. Stories about how, overcoming any obstacles prepared by fate, two sincerely loving hearts will pass through the most thorny path to be together. Stories that can not leave indifferent.
10. "Anna Karenina" (2012), United Kingdom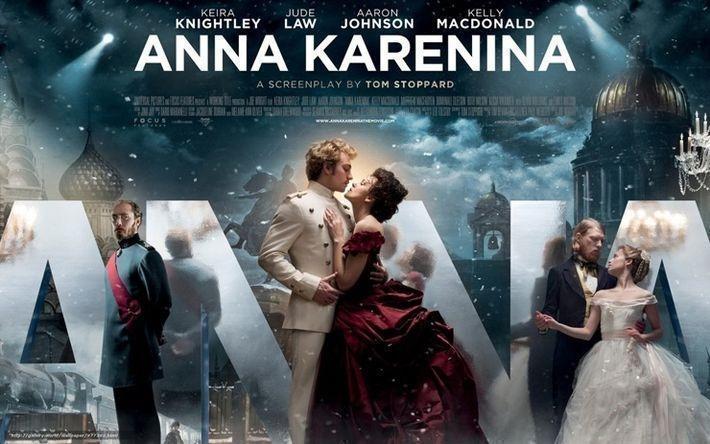 Based on the novel "Anna Karenina" by Leo Tolstoy (1878) A screen adaptation of the great classics, rightfully worthy of attention. From the scenery to the game of actors: everyone conveys the atmosphere of Russia of the XIX century, serving as an indispensable background in the history of "impossible" and "vicious" love"
9. "Far country" / "Far and away" (1992), USA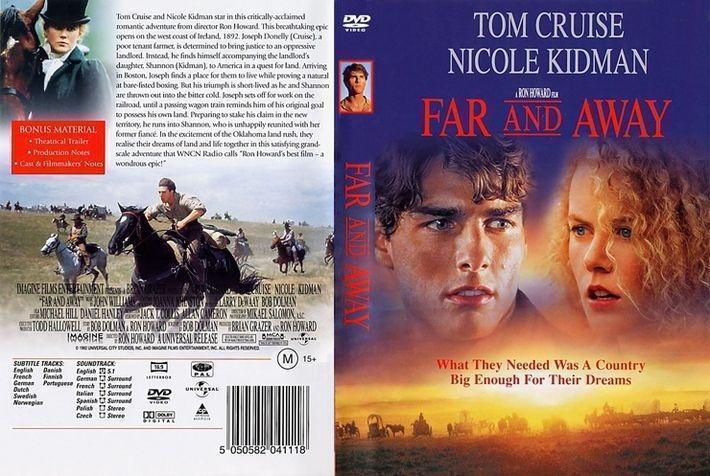 "They found a place that became the ultimate dream"
A romantic picture of a dream, search, adventure, and, of course, love. The harsh truth of life diluted with humor and an abundance of large-scale and spectacular scenes will not let you get bored. This is a story about how love can change a person – to turn a spoiled girl into a strong woman, and a clumsy young man into a real man.
8. "Green card" (1990), France, Australia, USA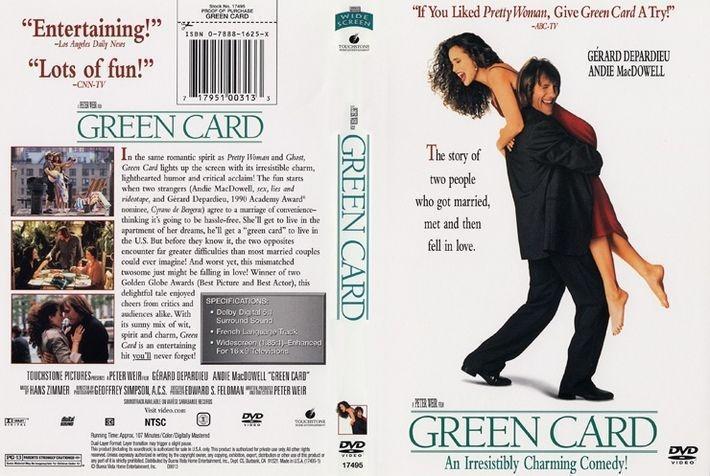 7.Amelie (2001), France, Germany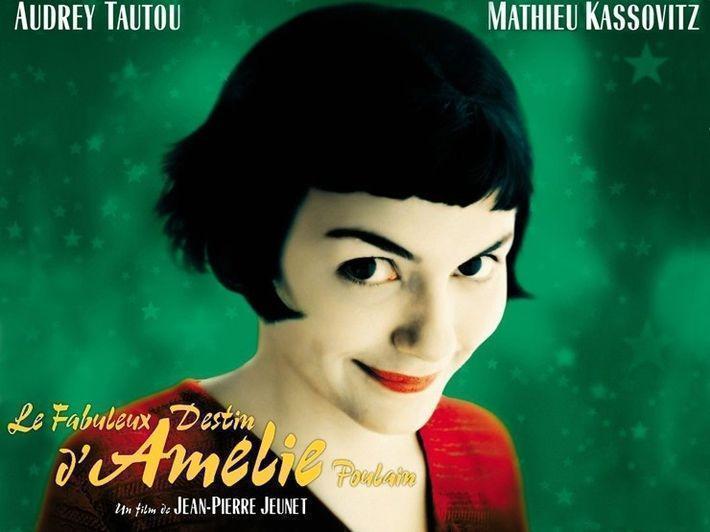 "She will change your life"
A funny romantic story about how the dexterity and ingenuity of one small fragile girl helped to build a confident and firm road to true and sincere love. In combination with the amazing atmosphere of the most romantic country on earth – France, the story of Amelie will not be able to pass by your heart.
6. "P.S. I love you "(2007), USA
"Sometimes it remains to say only one word"
The picture will tell you about what it is to love, selflessly and sincerely, to make joint plans for the future, to laugh and travel together, how it is to love, love and lose … And again, death is not an obstacle for someone who has experienced love.
5. "City of Angels" (1998), Germany, USA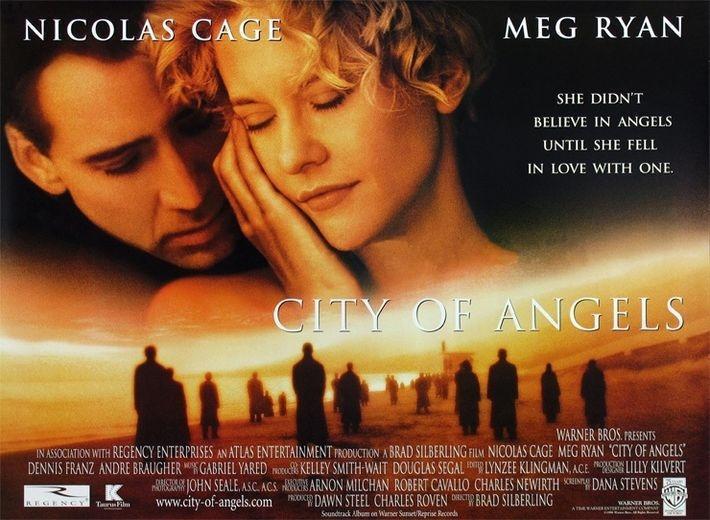 "She did not believe in the existence of angels until she fell in love with one of them"
Incredibly romantic "story" that love is worth even to reject immortality for the sake of just a touch, for the sake of the look, for the sake of a smile, for the opportunity to smell the beloved woman. The only thing you will regret, watching this film – that this does not happen in life. And maybe it happens …
4. "Dirty Dancing" (1987), USA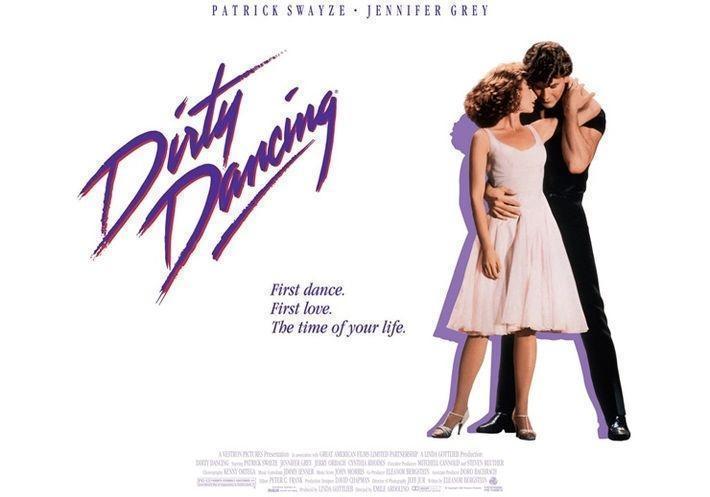 "Dance to the rhythm of the heart"
Another romantic and inspirational story. Hot summer, young hopes, first love and … dancing. Dancing all-consuming, sensual, passionate. Dancing, telling about love "in spite of."
3. "Ghost" (1990), USA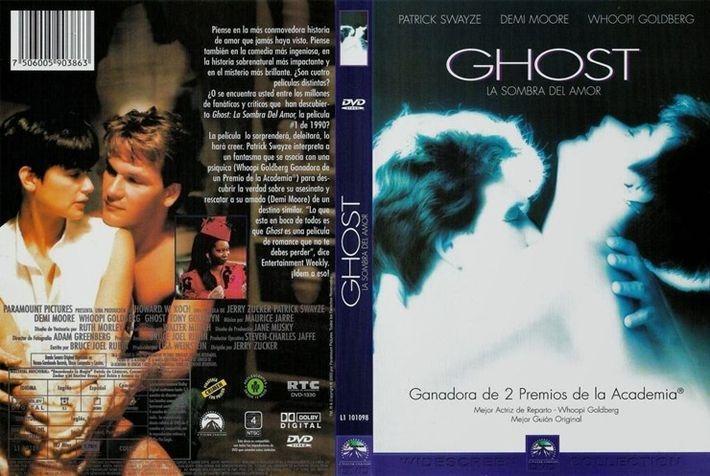 "Believe"
"Mystical" and the tragic love story. Love means attachment, care and a desire to protect your soul mate, but how to do it when … you are no longer alive? This is a deeply touching story, proving that even death is not an insurmountable obstacle when it comes to true feelings.
"The Lake House" (2006), USA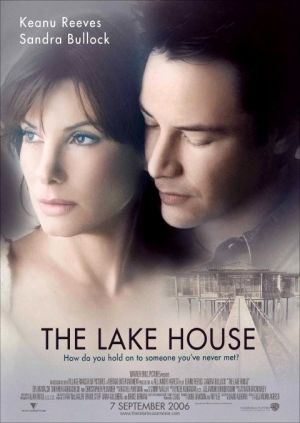 "Is it possible to fall in love with the first word?" After viewing this picture, you will understand what the concept of "love from a distance" really means – not through cities, but through time! Loving and not seeing each other, loving and not touching is not just a big and incredibly difficult ordeal, it is … – the art of real feelings. The art of being able to wait and believe.
"The notebook" (2004), USA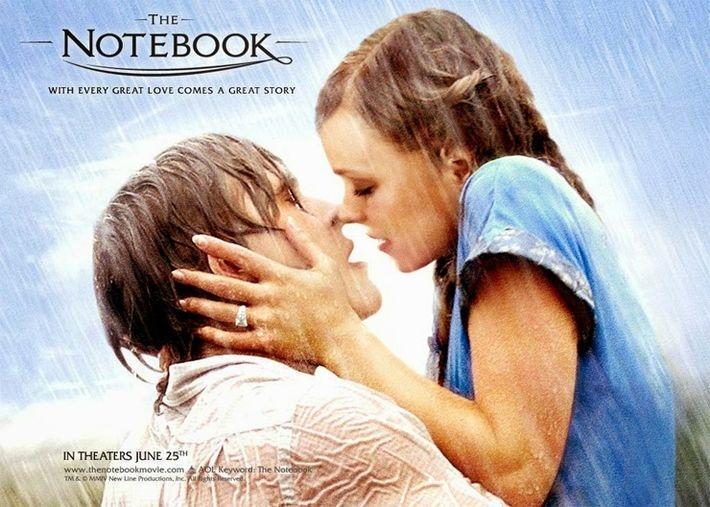 "There is a big story behind every big love"
In a sense, this is the story of modern Romeo and Juliet, who, because of the difference in the social status of their families, are forced to part with each other. But the power of true love finds a way out of any difficult life situation. The feelings which have not died away after many years again overtake the heroes of history – at the most inappropriate moment. Ellie is already preparing to get married, when suddenly she sees an ad in the newspaper …