Three worst words for a first date, according to Twitter users
"Spoil the first date with three words" – a new flash mob, after which you will be mysteriously silent on the first date.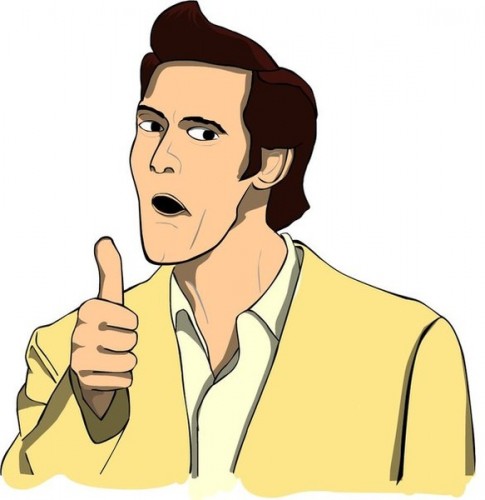 Twitter dwellers are the most mocking and cruel representatives of social networks. If the residents of Instagram and Facebook are ready to endlessly like photos of Freud's avocado toasts and quotations, then the tweeters will create a flash mob in which they laugh at both the toast and the quotes.
Sometimes, however, not only laughter can be extracted from their flash mobs, but also benefits. So, for example, it turned out in a flash mob "Spoil the first date with the help of three words." The best answers I post here. Maybe someday one of them will save your life on your first date! (And even a few – if you have more than one first date.)
Kind time diurnal
Call me if that
I love you
Strongly welcome you
Our son will call Ratibor
My ex-girlfriend … (s)
On the photos are better
Atlas Shrugged
By the way i'm vegan
I do not drink alcohol
And my mother…
I forgot my wallet at home
A woman should not …
Let's tell a joke
My psychotherapist advises … (c)
I'm just an archer
Let's go to you
How much do you weigh
This may seem ridiculous, but nevertheless, before the next first date, re-read this list.