Calculated words that are used in the most popular profiles on dating sites
I always believed in the power of the word, and it finally did not let down!
The dating site published an unexpected news, the essence of which boils down to the fact that not only the photo you posted in your profile is important, but also the words that accompany it.
The results were obtained after studying the most popular user profiles in the application and analyzing their section "About Me". As a result, it turned out that most often the words from different (but equally popular) users turned out to be the same.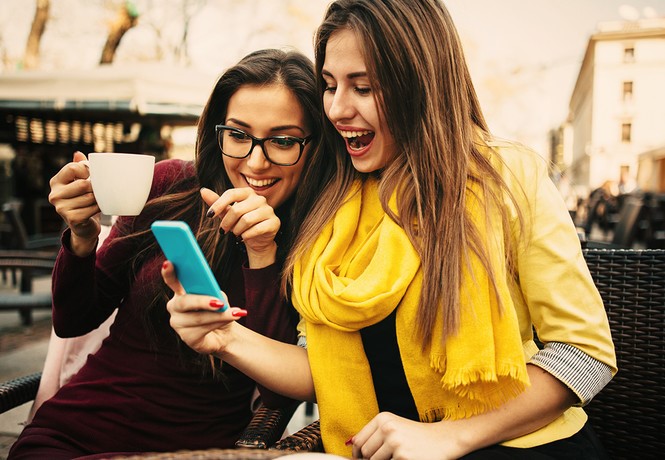 From this, the researchers concluded, encouraging us, mere mortals who could not get a photo on board their own golden Ferrari. Using certain words in a profile can increase the chances of getting a mutual match.
The top 10 of these happy-charged words were generously published.
It is not specified, however, whether all the words from the list below should be used or maybe there are some hot combinations to further increase the chances of success. So there is still freedom for creativity.
WORDS IN MOST POPULAR MEN's PROFILES
1 – 183 cm
Maybe this is somehow related to the fact that tall men according to the latest research have been recognized as the best lovers.
2 – Family
3 – Dog
4 – Dinner
5 – Beard
6 – Travels
7 – Music
8 – Relations
9 – Gym
10 – Car
For female profiles, the statistics is somewhat different.
WORDS IN THE MOST POPULAR WOMEN's PROFILES
1 – Love
2 – Alcohol
It is still "go skip a cup."
3 – Music
4 – Lol
5 – Gym
6 – Coffee
7 – Blue eyes
8 – 🙂
9 – Beer
10 – Gourmet
Well, or just "love to eat."
Also useful if the profile description is written with humor. Researchers say that 87% of your profile will be snapped to the right if it seems funny to them. Claire Scott, an expert on dating authoritatively declares: "The most successful profiles – with short (no more than 20 words) descriptions." So take your time to retell your whole, sure, brilliant biography. Firstly, it is useful for the first date, and secondly, it is not for nothing that they say that there must be a mystery in a man!