Emily Ratajkowski showed how to look for a pair in Tinder
Unfortunately, how to make your pair in Tinder look like Emily Ratajkowski is still unknown!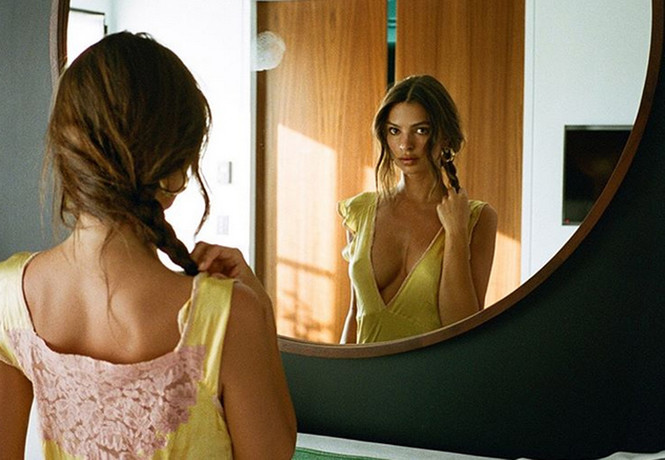 Tinder, which for several years of existence has become the most important way to establish personal life for millions of people, continues to sow sensible, good and eternal. Some time ago, the service introduced the so-called swipe-sessions, in which celebrities give advice to mere mortals how to become popular in Tinder.
And this time, this mission was assumed by the model Emily Ratajkowski. She helped a Tinder user named Brandon — she advised how best to arrange a profile: tell something personal about yourself and not put ambiguous emoji in your profile. Ratajkowski also recommends that you look at the bio girl you like to find common topics for conversation and do not begin correspondence with a banal phrase.
Moreover, Emily took courage and started a conversation on behalf of Brandon with several pretty girls. True, not all went without surprises!
"When a friend's account in Tinder comes into your hands, you have the opportunity to either ruin his life or make it better," the model admitted.