The rules of the ideal male account in social networks
With this account, you will not be discontinued from the virtual fans! Perhaps some of them will be women in reality!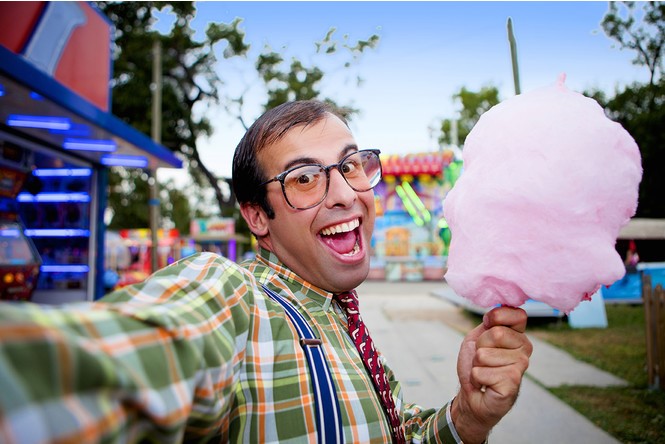 1. Profile photo and other photos
Minimalism is the main principle of a male account. Kaleidoscope of endless selfies give at the mercy of women and forgive them this weakness. Believe me, male narcissism is not the most attractive quality for the fair sex.
Therefore, it is ideal if there are only 2-3 photos in the account of a man, made as if by chance and exhibited by necessity, because there are simply no other photos. But if such restraint is beyond your strength and you still intend to decorate your page with your images, try to at least avoid the most unpardonable cliches of the selfie.
Selfies from the elevator, and even from the toilet
Such a selfie is permissible only if you hit someone's frame by accident. Otherwise, women don't care if you have shoes with a briefcase, and a shirt with pants or not. I would like the feeling of taste of men not to fail, and the clothes were neat and fresh, but still it's not worthwhile to arrange a public self-presentation. A mirror and a sense of proportion can become the best "self-substitute".
Selfies from the workplace
Photos of a sad face against a pile of papers, a printer or a computer monitor turn a man from a workaholic into a bum. "It's not like that!" you parry. Then where do you have time for selfies? No, let us reformulate: how did such an idea have managed to creep in between the implementation of an important tranche and the idea for a new startup? Simply put, at work there is no time for anything other than work, otherwise it's somehow unserious.
Staged Selfies
Photos on the background of the sunset, with a monkey, a parrot, under a palm tree, look cute in the sea, if the boy is seven, maximum ten years.
Sightseeing Selfie
Traction to knowledge is commendable, but there is no need to arrange a museum exhibition from your account, showing off photos against the background of architectural monuments. And detailed historical references are generally a waste of time. Wide horizons are good, but tediousness scares.
Selfie on the background of the car (photo of the car)
As you know, modesty adorns the person. We have long passed the era of carts and few people can be impressed by status car.
2. Contents of page / chronicles
If you are more than 17 years old, forget about posting on your page diary notes about feelings and experiences, endless reposts of cute images, aphorisms and poems.
But the stingy repost of economic articles or materials with a political bias is welcome: they demonstrate the seriousness of your attitude to life (even if you repost them drunk and do not remember anything).
3. Friends
When meeting a man online, a woman first checks the number and gender of his friends. Pages with a huge army of fans rarely contribute to building a serious relationship, and promiscuity is elementary.
So you do not need to overdo it with your friends. If they want to throw you a funny video with a kitten – let them do it in personal correspondence.