The most important reasons why couples quarrel on vacation
On the eve of the summer I would like to talk about vacation. And not just about vacation, but about vacation with your soulmate. Not always the joint rest goes smoothly, very often a wondrous time is overshadowed by frequent disputes with the second half.
Vacation is a great opportunity to dignify, without interference in the form of work, sauna with men and football to swear with the beloved half. I want to give the most popular reasons for a quarrel. Perhaps this is what will save your vacation.
And this is what the most destructive trio looks like:
1. Someone makes ugly photos
2. All time sitting, having buried in phone
3. Different views on the day regimen (one sleeps before lunch, and the other tries to jump at dawn and conquer the world for dinner) and various fees on the trip (someone digs and jumps on the plane on the fly, and someone arrives at the airport for a week before applying for a vacation).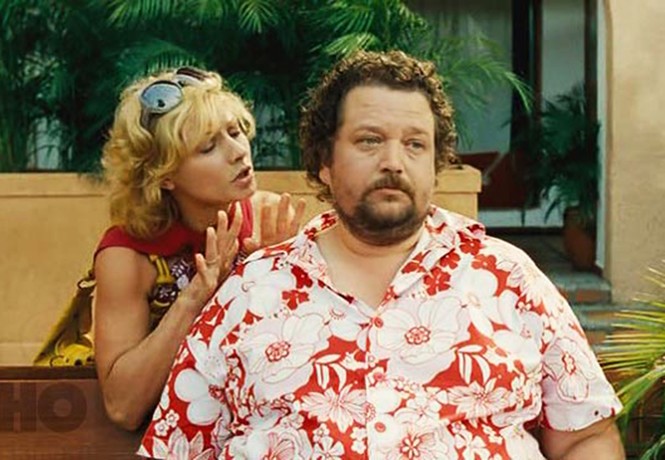 In addition, cute curse on the following occasions:
"I organize everything, and you do nothing,"
"I want to go with a pair of T-shirts in my pocket, and she stuffs a bikini in the seventh suitcase,"
and also cannot agree on what to waste money on, prepare for vacation in advance or act suddenly, having learned that sewers will descend tomorrow, go to the sea or grandmother's country house, live in a hotel or a tent.
Well, now you know what exactly can embroil you and I hope that you will use this knowledge!