Joking with women: what is prohibited
Read before you put the girl on the chair farting pillow.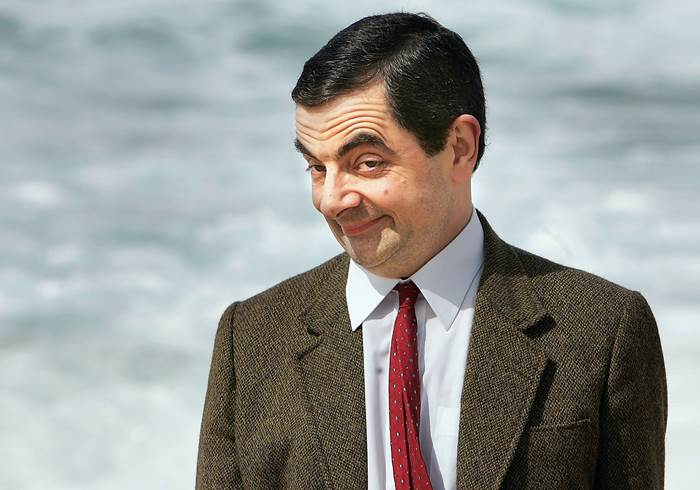 Another conducted study that can help us. Let's start with the good news: in general, women find men with a sense of humor attractive – 50% answered exactly that way. Uh, the first stage is completed. It remains to hope that you will come across the required 50%. And you will not stumble at all on 1% of the interrogated women who consider exclusively severe men attractive, without a hint of humor in a steel look.
Now to not so joyful news. It seems that you will have to save your favorite joke for a male company, or even a loving mother who can endure everything. Because, as it turned out, 47% of women prefer subtle intellectual humor. But jokes like only 2% of respondents.
The second place in terms of popularity was the ability of a man to mock himself – 21% of respondents voted for him. The ability to laugh at oneself and easily take jokes in one's own way is an indicator of a healthy, mature personality. Such people are able to adequately assess themselves and others, ironically look at the world and any life situations. At the same time, it is important to remember: it is just to be ironic about yourself, and not to slip into the endless exposure of yourself as a fool and sophisticated verbal self-flagellation.
And finally, the most important thing: how can you not joke with women. The so-called "soldier's humor" causes the greatest hostility among the respondents – 26% voted against it. In the second place in women's antipathies – "banter" (that is, jokes at the interlocutor) – 17% were against it. Well, the bronze medal of the "Anti humor-2019" award confidently takes "black humor". From him 10% of respondents are not good.
With this statistical knowledge I let you out on the street for new acquaintances.