How to determine the girl's interest with the help of "Stories" in "Instagram"
It is very simple. You only have to download a few "stories".
The obvious advantage of "stories" over usual Instagram publications is that you can see everyone who watched them. So, if your ex-girlfriend visits to your page, but out of girlish pride does not like posts with a new girlfriend, you can find out about her midnight visits on "stories" in Instagram.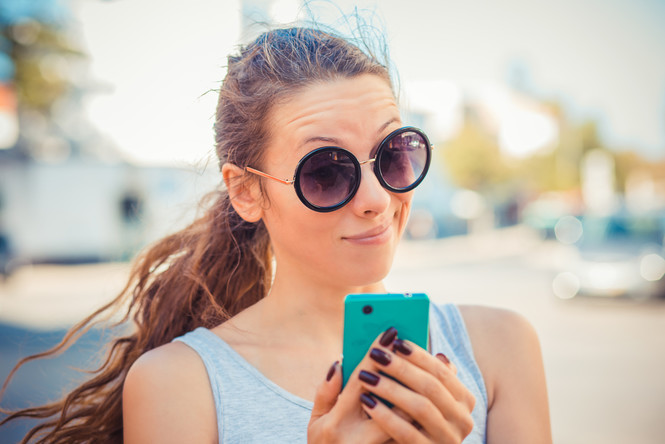 But back to where we started. So, to determine that the girl is interested in you, according to "stories" in "Instagram" is very simple. To do this, you need a few "stories" – at least three. But no more than eight (no one likes anyone so much, even parents their children).
Download "stories" at the same time, and let it be not something incredibly exciting, but something incredibly ordinary. For example, episodes of a morning walk with a dog. Here is a dog sniffing the fence – the first "story"; here's another dog's sniffing – the second "story"; here they are fighting – the third "story"; the dog is asking for a cigarette from the yard cat – the fourth "story". And others in the same vein. Now you need to wait. A few hours at least. You can even work to pass the time, what could be.
Now open your "stories" and rewind immediately to the last. Click on the viewers of this last "story". See these people? Here you can see those who are really interested in you.
The fact is that accidentally getting on the first photo or video in someone's "story" is no wonder: "Instagram" automatically starts the next "story", if you watched someone else's. That is why the first video / photo in the "story" is always has the most viewers. By the third "story" casual viewers are already falling off. But only those who are really very, very interesting will watch to the last.
I'm not sure that this knowledge will save your life, but it can save you from false hopes about a girl.