5 tricks to help you survive the breakup
Has she got another one? Spit! But you have a reason to read these tips!
Parting is a powerful shake-up of the whole organism, capable of driving into the euphoria of delight or the abyss of despair. It is rare when a separation becomes a mutual project in which there are no victims: often one leaves someone else.
These tricks will help to survive the separation, if it was initiated not by you, but by your partner.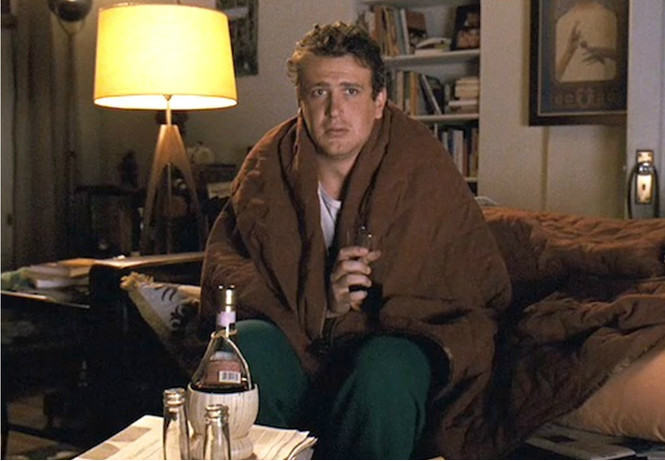 Do not view her social network
Either remove the girl from the social networks, or sign off from her. No need to spend hours studying new photos, flashing in her chronicle, trying to find them the one who caused the expulsion of your razor from her bathroom and your image from her heart. Once and for all, remember: viewing the social networks of the former is a destructive, pitiful, not worthwhile thinking person. And immediately after breaking up, it is also extremely painful.
Do not come up with ridiculous explanations of the gap
No need to scout the reasons for your separation and surround them with all sorts of conjectures. Accept the most obvious reason for separation, as closely as possible to the events and, if possible, allowing you to preserve your self-esteem.
Make a list of the sacrifices you made for her.
Sold your favorite car for you to go on vacation? Stopped communicating with mom? Refused the cinnamon rolls, because the girl considered cinnamon to be the devil's medicine? Remember all the things for which you once refused to be with this girl. Make a list. A lot, right? And now solemnly return to your life all the items. After all, now you can.
Exterminate relationship reminders
Of course, if you were left by the mother of your seven children, it is impossible to get rid of joint memories. But if you managed to get only pans with your monograms and bedding with photos from the holiday – boldly get rid of all this. You do not want the jointly acquired property to jump out of your closets at the most unexpected moment, evoking sentimental memories.
Contact your friends for support.
In the end, friends for this and need – to gloat when their friend again left. Yes, and I confess, you managed to forget what it is – evening gatherings in the bar, night trips around the clubs, the first rays of the sun, timidly touching an unshaven face when you leave the police station at dawn … In general, now is the time to enjoy sincere friendly by communication. After all, soon you will surely have a new girlfriend, and the bright images of friends will again drive off to the end of the messenger.