8 types of your girlfriend's friends (Continuation)
UGLY DUCK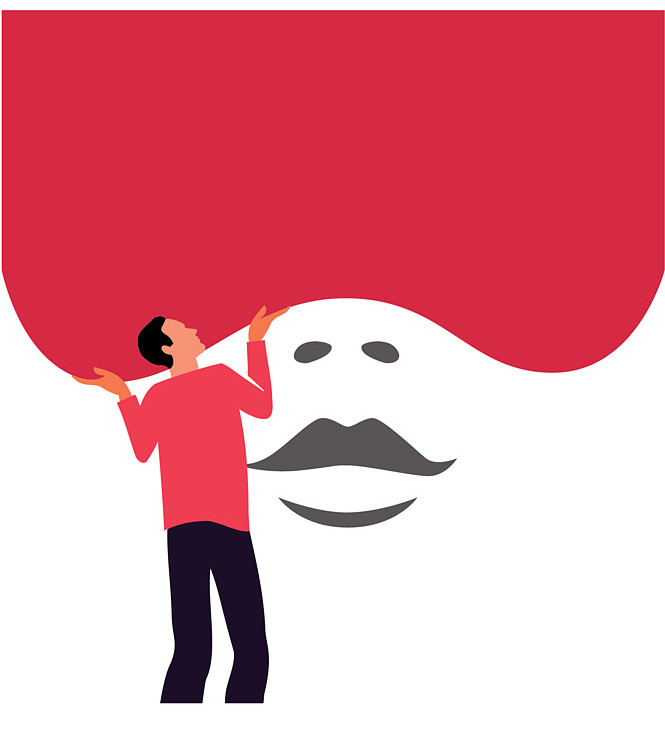 Genetics is sometimes unmerciful and to young girls. Well what can you do, not all girls can be beauties! Someone should wear such styles of noses, eyebrows and waists …
DANGER TO YOU
You can tell your girlfriend that Gal Gadot has too vulgar allure and that Daenerys lacks charm. You can nominate her most beautiful friends like this: "Well, pretty in general, but there is no zest." But if you honestly say that Jessica is a crocodile, it will be a big, big mistake. After all, Jess is such a kind, bright and wonderful woman, and you, like all men, are a limited and blind, lewd bastard.
WHAT TO DO
In conversations with the girl try not to touch the appearance. But if the conversation comes to this, say: "She has a good smile. And the eyes are very beautiful! "
FREE PSYCHOLOGIST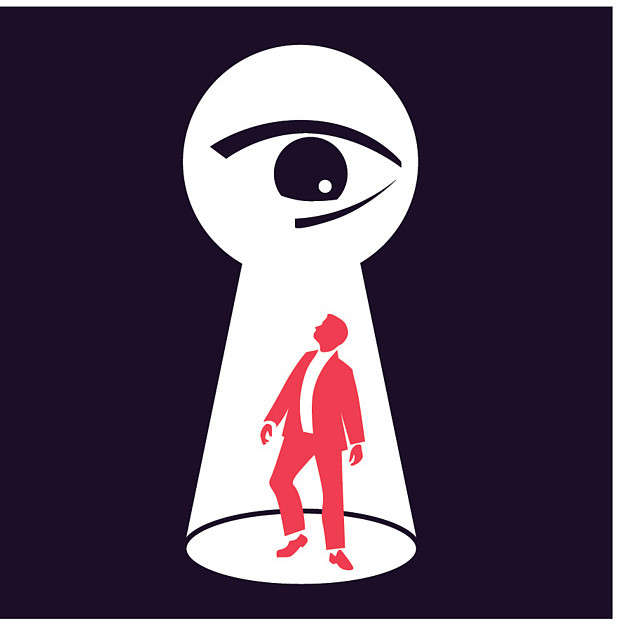 She knows many clever words like "dehumanization", "objectification" and "deprivation". She enthusiastically explains to your girlfriend how to read your nonverbal promises, how to build relationships in a positively balanced manner, how to avoid wasting resources in the negative side and how to translate passive-aggressive behavior into an open dialogue.
DANGER TO YOU
Only hamsters are not engaged in psychology now, and that's just because their mouth doesn't open properly because of cheeks stuffed with carrots. There is a great temptation to decompose human behavior, desires and motives on the shelves, providing all the numbered labels. And then you have to swear that you didn't send your girlfriend nonverbal signals about fat cows, but you just scratched your nose.
WHAT TO DO
In the same way as you would treat an astrologer or a fortuneteller on a sheep's shoulder. Express skepticism, refuse to delve into the terminology, ask to speak with you in normal human language and do not take part in discussions in the style: "Why is your color type not relevant to social type today?" Because as soon as you try to understand similar Chinese wisdom, you will be forced play by these crazy rules.
HALF Of THE COUPLE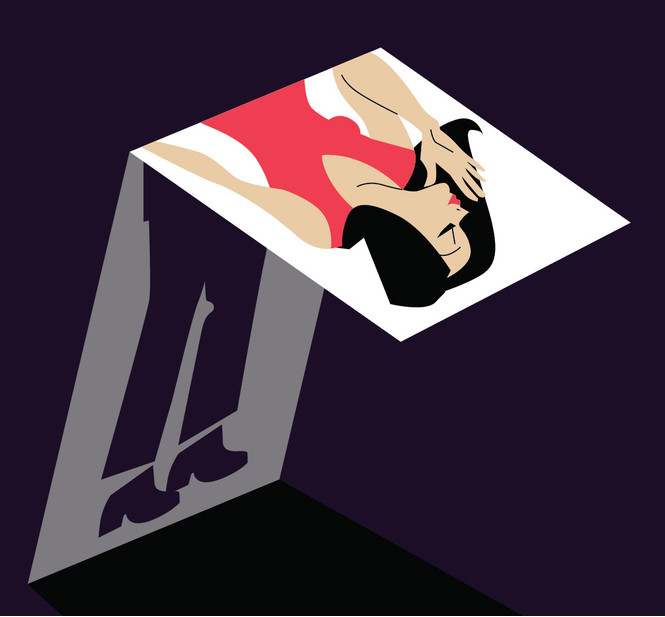 There are women who, having married, cease to invite single friends to visit, preferring to take married couples as guests. Therefore, since you decided to be in a permanent relationship with a girl, you are invited to such pair-up meetings several times a year.
DANGER TO YOU
With rare exceptions, such meetings with families are utterly boring, since you still have to entertain the husband of a girlfriend, who may also not be delighted with such a diligent friendship. And if girls usually have at least some topics for conversation, then the conversation of two men, mixed up by ladies for friendship and communication, is often a continuous awkwardness and mental counting of seconds before the end of the fun.
WHAT TO DO
You have every right to refuse visits to where you don't like. Familiar to your girlfriend do not scold, all blamed on her husband. Say that he is an absolutely intolerable type and you will not endure one more evening with this stupid (boor, fan of the wrong team).
BEST FRIEND
In the kindergarten, they shared toys, at school – their homework, and now they have something for the first time that they cannot share. You.
DANGER TO YOU
They have common views, they understand each other perfectly, they grew up together, they have a great many common adventures, and you have a very long time, perhaps never, you will not become as close to a girl as her best friend. That, in general, somewhat offensive.
WHAT TO DO
Do not be jealous, do not compete, do not try to take her place in the life of your girlfriend. So, even if you absolutely dislike her friend, try not to express it or show it. In the end, you don't need to be friends with her. Unarmed neutrality will suit you both.