How to write a message to the girl after the first date
If the girl did not touch the quivering strings of your soul and did not stir up the fire of feelings you have nothing to fear. You just never let know about yourself and you will hope that the girl in the future will not watch you at the entrance. Well, if you liked her? In this case, you need to proceed with caution. Do not frighten, so to speak, the prey with excessive enthusiasm or, on the contrary, unreasonable coldness. Phone will help you.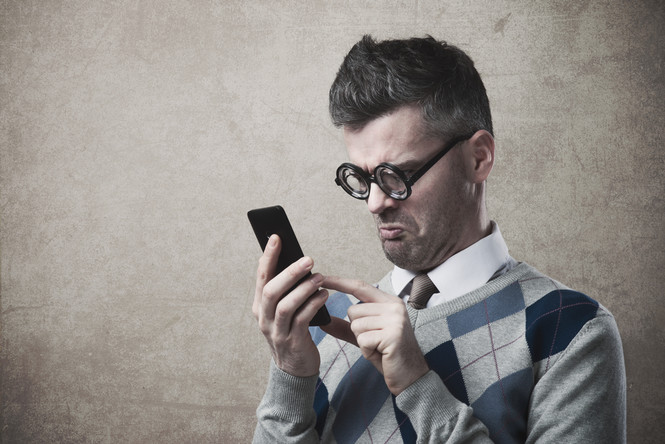 When to write? According to the generally accepted opinion, it's absolutely impossible to write to a girl on the evening after the date. They say, having received a message a couple of hours after the date, the girl will feel your despair and loneliness, and these features are not at all attractive. I have another point of view. Personally, I would be pleased to receive a message in the evening after the date, and I would not consider it a sign of despair. Of course, if the message is something like, "Nobody needs me, and I have nowhere to live. Can I live with you? 🙂 "- then I would consider.
So you have two options. Either write a message on the day after the date, or, if you already wrote right after the date, the next day, do not make yourself known. You start writing every day, and the girl will put you in the "easy booty" card file. And this, too, you know, is not useful for healthy, equal relations to which we all aspire.
What to write immediately after the date? If you decide to write right after the date, you can restrict yourself to a short and fiery: "You are awesome!" No need to declare that you are already missing. Seriously? How have you lived without me all these years? Generally, a man who, barely met, seizes the girl, alarming. But that you missed, you can tell the day after the date. For example, immediately after the date you wrote: "You're great!" The next day, do not write anything. And on the second report: "Imagine, I realized that I miss you." We girls find it touching when you confess your feelings. Very cute. True.
What to write the day after the date? Since you have sustained a decent pause, you can compose something rather extensive. For example, ask what moment in yesterday's movie she liked the most (if you went to the movies). Or how she feels after the chicken wings that smelled so strange yesterday. After exchanging a few messages, you can arrange a meeting.
After that, you will probably start a daily correspondence, the initiator of which will stand not only you. Otherwise, if you see that you are interested much more than your passion, you should not impose yourself and you should look at another girl.