What happens if you make a mistake with a gift for a woman on March 8?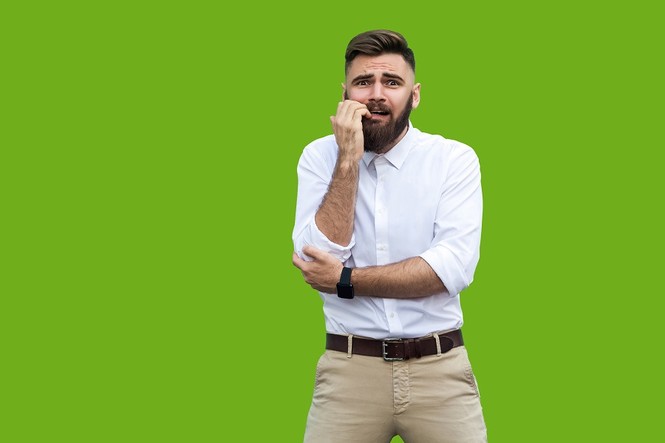 1. You can not give what you like yourself. Inexplicably, but a fact: a woman may not really like the collection edition of the first comic book about Spider-Man or a ticket to a hockey game. But even in women's gifts, you can get confused: the candy is not with THAT taste, the flowers are the wrong color, the bracelet is not from that metal, and then the list goes on. Even if you, as Bruce Almighty, give the moon, the girl may still be unhappy with her appearance.
2. You miss with a gift – you will fall into disfavor. And it's not just the price, because you can even pierce with an expensive gift. You make a mistake with a gift – and the woman immediately decides that you don't know her at all, which means you don't listen, you don't give her enough time, and therefore you don't love her. Anyway, her mother always said that you are not the one she needs. And then – tears, screams and an empty apartment. But you just gave earrings of the wrong shape.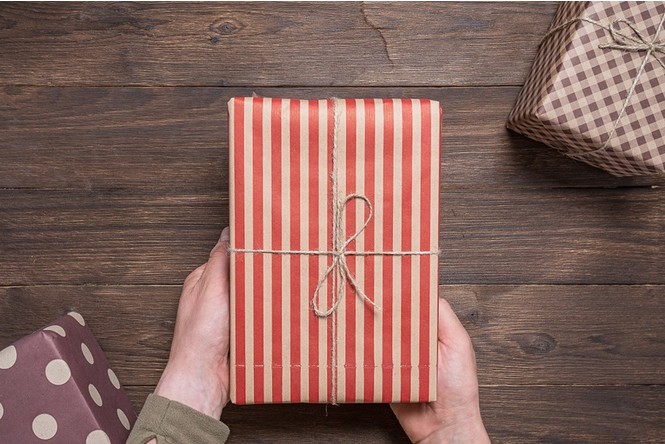 3. In order not to be left at the broken trough and empty refrigerator on March 9, we focus not on the gift, but on how to decorate and donate it correctly.
You cannot de sure to one hundred percent that your gift will please the girl. Therefore, we will outwit the system, because the success of a gift by 50% depends on its "wrapper". Therefore, we will focus on the spectacular decoration of our gift. We will lock our earrings under several layers of cute and little things that will smooth out your possible mistake. Until she gets to the gift, she will already melt from tenderness and delight: "Darling, did you try so hard, did you come up with it all yourself?" At that moment, smile and nod convincingly.
In the end, on March 7, you have two options
Option number 1 (most likely a failure)
Thoroughly examine all the wishes of the girls for gifts: what earrings, what size, in which store to buy, what stone is inside, what form it is, what day of the lunar calendar you need to make a purchase, with which foot you need to get up that day, etc. . Although even then there is a chance to miss something or to incorrectly decipher one of the hints. Then you will return to point number 2 and the empty refrigerator.
Option number 2 (winning)
Look at any store and think about packaging. Of course, you can try to pack a gift and at home, but, my heart feels, it will end with three spoiled rolls of gift paper and two cut fingers. After all, it is unlikely in the thirty years you have lived that you often had to do this. Therefore, I advise you to contact the gift wrapping shop. I assure you, this is the easiest and most democratic option to survive March 8, and maintain a relationship.
And now absolutely serious. Take the gift with all seriousness and by the way, instead of an expensive gift you can always use an absolutely inexpensive method. For example, you can release her from all household duties on this day. Believe me, this is also a very good and expensive gift for your chosen one.
Good luck!