What gift to choose for a girl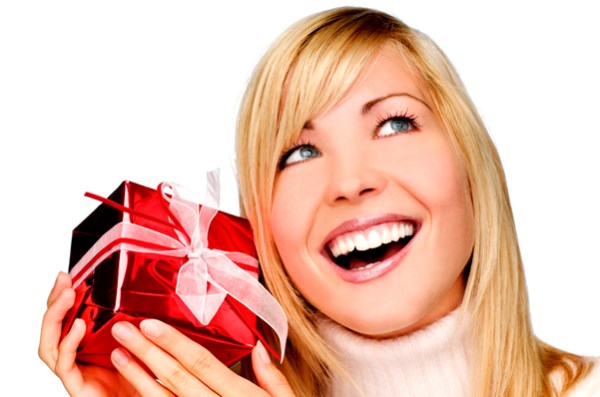 In anticipation of a big women's holiday, I would like to help you choose the most suitable gift for your girlfriend. Choosing a gift is always a difficult task, especially if you choose it for your girlfriend. And of course you want to give something that will lift her mood for the whole day! Of course, nobody knows her better than you! But if you find it difficult to choose, then I can offer you several options that are perfect for any girl.
Firstly, any girl loves to smell delicious, so perfume will be an excellent gift option. Moreover, you will be able to pick up a fragrance that will appeal not only to her, but also to you. The only condition that the girl will be glad to such a gift, you need to buy high-quality perfume!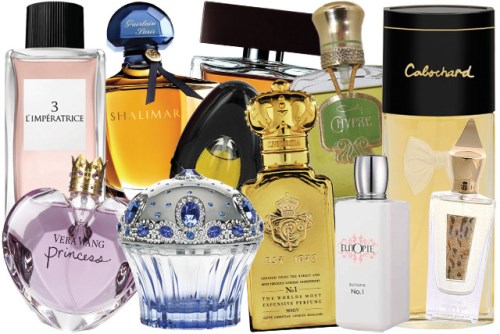 Secondly, remember that girls never have a lot of bags – one to go out, the other to work / study, the third for summer and so on. Therefore, you can safely give your girlfriend a handbag. It is worth choosing based on her preferences, so if in doubt, it is better to consult her friend. Or choose another gift option.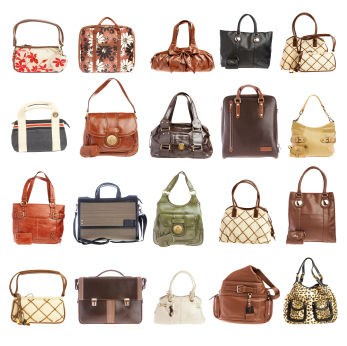 For example, present her with some clothes – the best is beautiful lingerie, although a light spring scarf is also a good gift option. Girls love high-quality underwear. The main thing when choosing such a gift is to know the size. Although you can go and buy underwear together, and then a portion of positive emotions will be provided!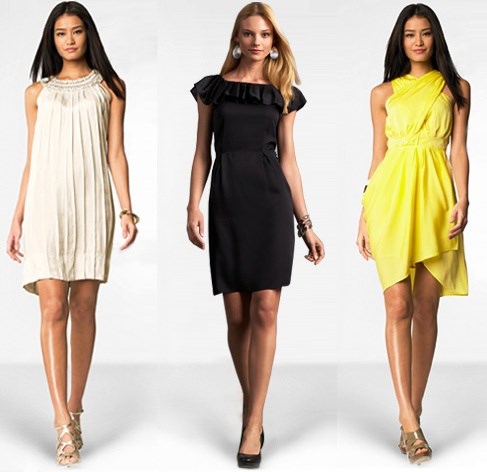 Thirdly, girls love flowers. No matter how it sounds banal, give her a large bouquet of flowers. Believe me, the girl will be pleased! You can also arrange her a day of flowers: during the day, the girl should find the flowers you left — on the bed, the kitchen, in the car, and so on. She will be delighted with such a gift!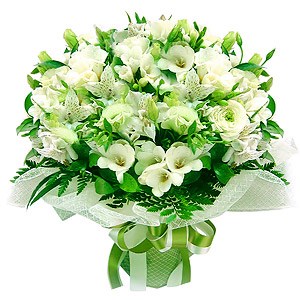 Fourth, any girl likes romance, so arrange her dinner with candles and champagne. And if you find a street musician who sings a love song for a girl, she will be delighted with the meeting! And at the end of the evening you can present her something. As a gift it is best to choose a ring, a chain with a pendant or earrings, because few people wear bracelets. In addition, choose classic earrings, massive products require a complete set. And when choosing a pendant and a chain, make sure that they harmoniously look with each other and fit in size.
The gifts listed above are universal, any girl will be glad to them. But if you decide to give her something more original, then present a pet. You can not imagine how women like animals! You can buy any pet: a parrot, dog, cat, hamster or fish, and maybe a rabbit. But for such a gift you need to know in advance what animal your girl likes, and if she has any allergies to wool if you are going to buy a kitten or a puppy.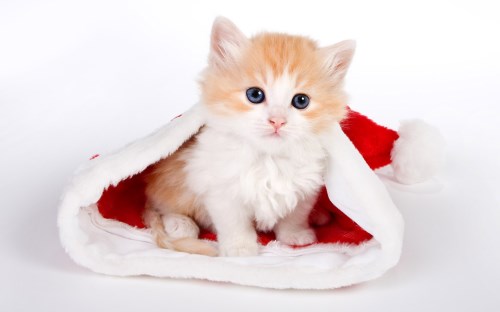 You can give more extreme gifts, such as a parachute jump or a balloon flight. Such gifts will be remembered for a lifetime! After all, they will give a lot of emotions, both to you and the girl. Remember, that the best gift is the one that will cheer up your girlfriend, and, therefore, she will remember it for a long time!